Culligan Kansas City is a company that permeates professionalism and merit and that starts from the top. Here's our leadership team that makes it happen.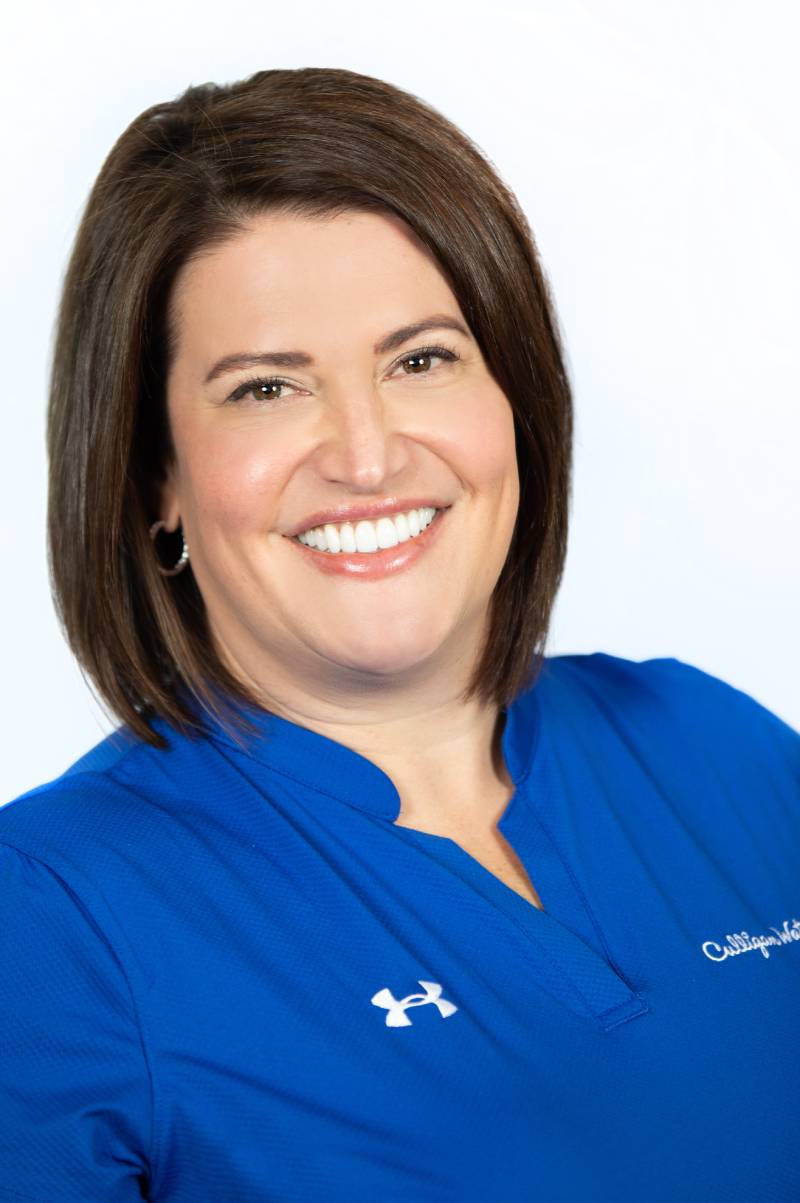 Candice is the third-generation owner of Culligan's 70-year history in the Kansas City area. Following in the footsteps of her mother, Candice is proud to make Culligan Kansas City a Certified Woman-Owned Business. Having been raised in the family business, Candice has a lifetime of familiarity with the benefits of water treatment from households to manufacturing plants. Given the chance, Candice proclaims she can turn anyone into a "water snob" with just a little exposure to the extensive benefits of switching to the Culligan lifestyle. "Once you live with soft water, and have purified drinking water at your fingertips, I guarantee you will never go back to tap."
Candice states that redesigning the company's culture has been her proudest professional accomplishment to date. "It never gets old watching smart, kind, hard-working humans come together to get things done. When Leadership genuinely wants every member of the team to succeed, and they live that in their daily interactions, there is no telling just how far we can go."
Off the clock, Candice is a Kansas Jayhawk with a bachelor's in English Literature. "When I should have been getting an MBA and learning to golf, I was in London studying the Shakespearean stage." The three greatest joys in her life are being married to Joe, watching her three children find their self-confidence and a really good Netflix binge.
Dave Luckinbill leads the company's operations with primary responsibility for inventory, purchasing and human resources. He is also responsible for payroll, fleet and building operations and audits. In the two decades prior to working with Culligan, Dave has served in leadership capacities in various industries including food service, retail and operations. In these roles, he gained valuable knowledge in logistics, sales, asset management, inventory and human resources. All this combined knowledge is put to application in his role at Culligan Kansas City.
Dave holds a master's degree in Business Administration from Keller Graduate School and a bachelor's degree in International Relations from the University of Wisconsin-Madison.
Dave is married and a proud uncle of five nieces and nephews and a loving owner of two Siberian huskies! In his spare time, he is an avid numismatist (coin collector) and enjoys history particularly American, European, Roman, and Greek. Dave is also a sports enthusiast when it comes to anything the University of Wisconsin related as well Chicago Bears, Chicago Blackhawks, and not forgetting the Kansas City Chiefs.
Dave is originally from Merriam but moved to the Milwaukee suburb in 5th grade. After college he moved to Chicago for ten years, eventually moving back to the Kansas City Metro almost ten years ago.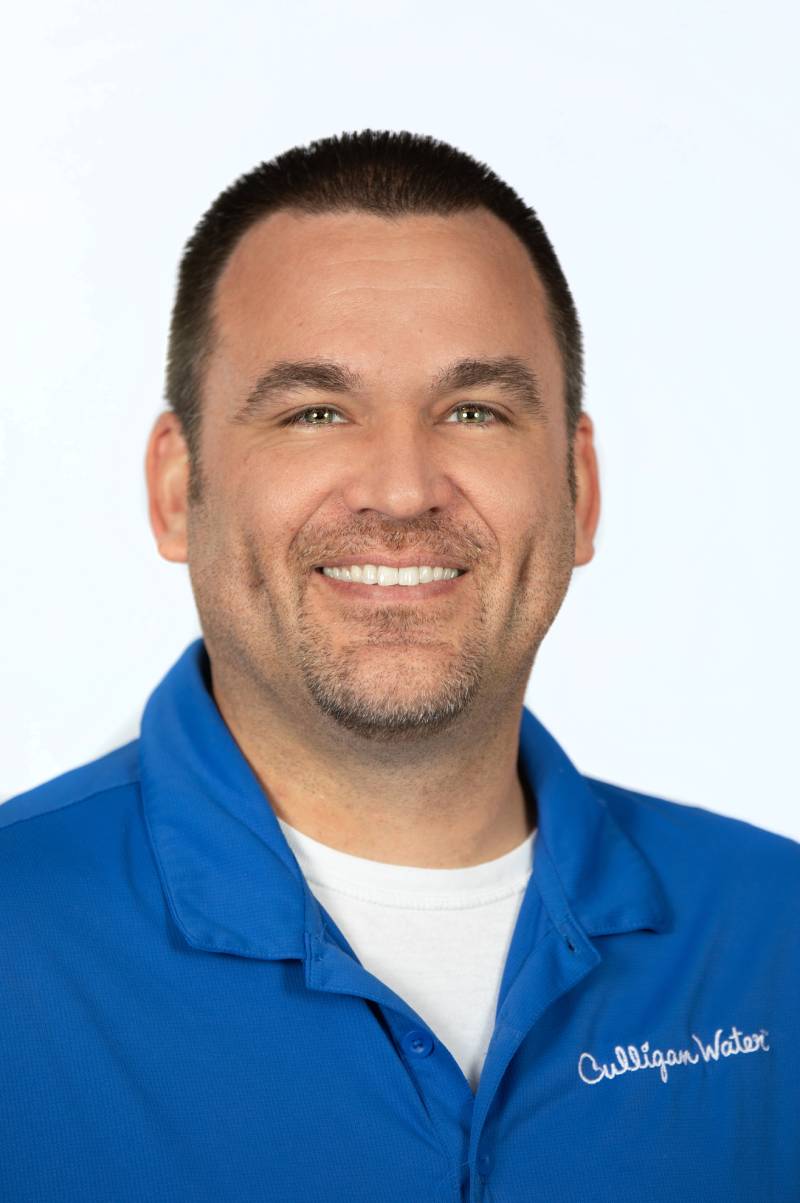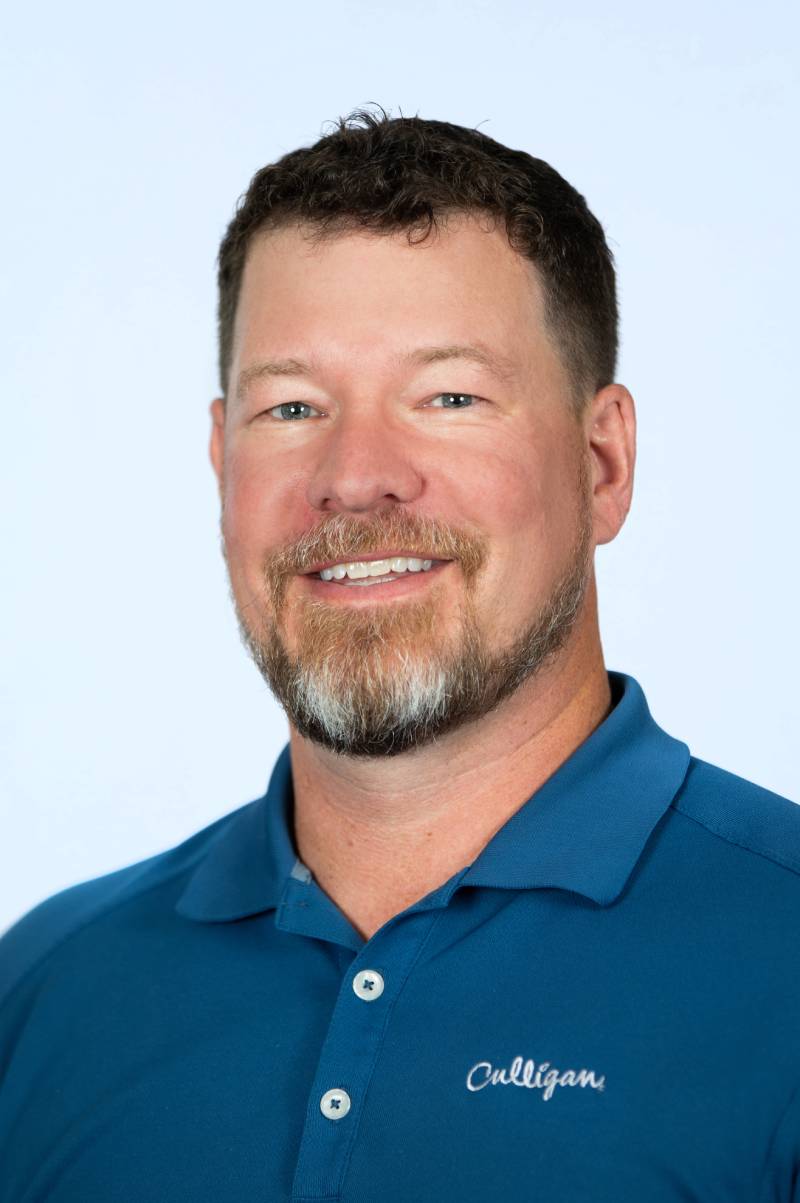 Director of Commercial & Industrial Services
Joe Shum grew up as a farm kid in a small town in Northeast Kansas, where he learned the values of commitment and hard work. He attended Kansas State University and worked as an equipment manager for the K-State football team, learning responsibility and dedication. Joe has been married for 15 years and has 3 fantastic kids (both of which require patience and dedication!) Joe loves everything outdoors – especially Table Rock Lake. To Joe, there is nothing better than life at the lake with friends and family. He especially enjoys working at Culligan Kansas City where he gets to be surrounded by so many intelligent, knowledgeable, and focused peers.
Director of Commercial & Industrial Operations
Joe Hammontree started his first job working for his father at the family appliance repair company at 10 years old. His father taught him the best way to learn is by pulling up your sleeves and doing it yourself and taking this approach when creating commercial and industry solutions at Culligan. He is married with 5 amazing children, which he says is the cause for all of his gray hair! Joe enjoys golf, hunting, fishing, and just about anything outside but his favorite place is the beach, it just doesn't get any better! Joe thinks that Culligan has been the best career choice he ever made.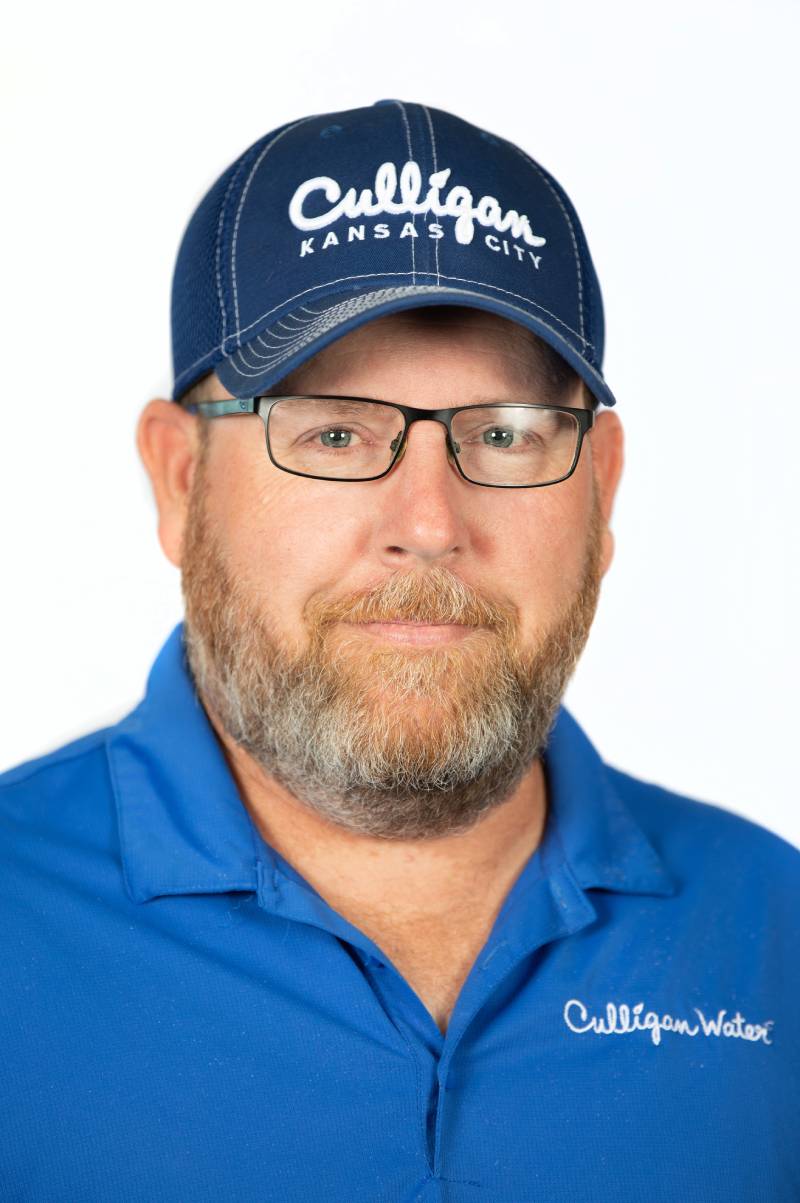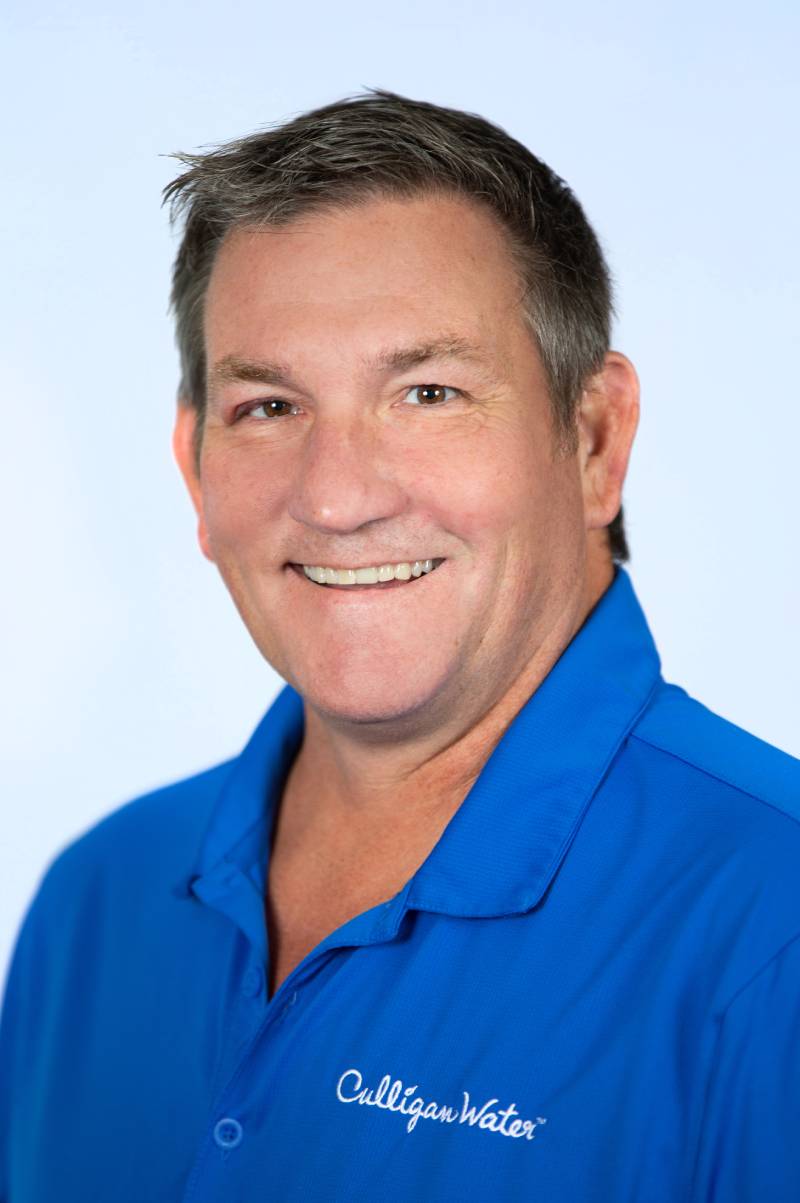 Director of Drinking Water
Jay has over 17 years of experience in the Bottleless Water Industry. He helped start, grow and manage a regional dealership with 3 locations and has also been a VP of Sales and Field Sales for 2 National Companies. Jay and his wife Nan have two children, Brady and Caroline.