Ready for clean water delivered directly to your door?
We believe that fresh, filtered water delivery should be just like the water itself; clean, smooth, and satisfying.
For more than 70 years, Culligan has been the trusted leader in delivering water and salt to homes and businesses across the metro.
Purified Bottled Water Delivered to your Door
With extensive quality control practices in place, you can count on water from Culligan to taste great every time. Our bottled water is purified using reverse osmosis purification, the cutting-edge process in contaminant removal. Our reverse osmosis system reduces almost 100% of microscopic impurities and chemical elements, a purification level that outperforms carbon filters, carbon filter pitchers, and faucet filter attachments. This leads to the purest possible water quality you can rely on consistently.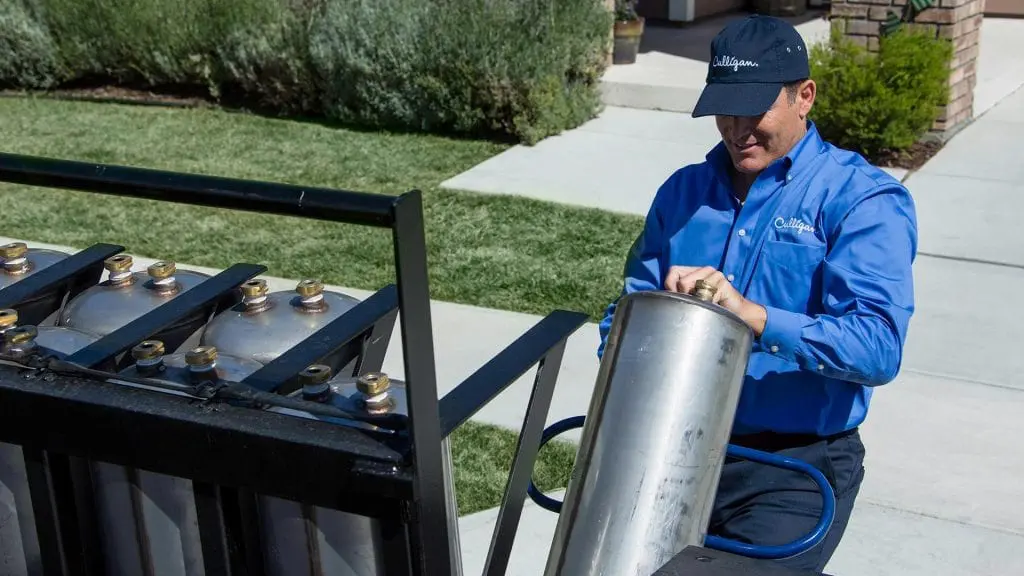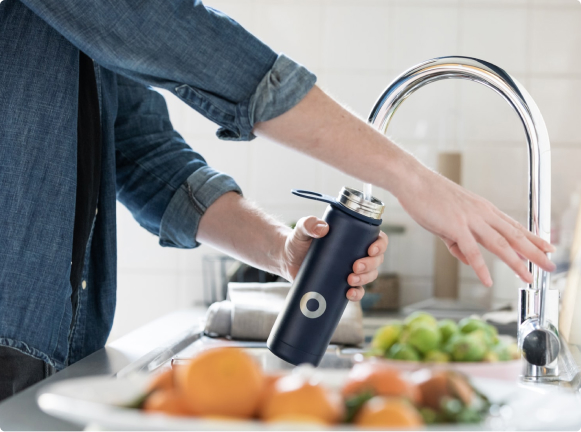 Salt Delivery and Maintenance Services
Our promise to bring you your optimal water solution doesn't stop with water delivery. When you choose Culligan, we don't believe we're bringing you a commodity, but a commitment. We also offer regularly scheduled preventative maintenance checks in your home or business, so you have continued support in keeping your water system running perfectly. You won't have to worry about running out of salt and lugging those heavy bags to your basement. With our salt delivery service, we place the salt right into your tank on your scheduled delivery day. Pallet drops are available for our commercial and industrial customers as well, along with many other products and services to keep your water running smoothly.