Community Matters at Culligan Water.
Clean water is one part of community-based goals, but commitment to the Kansas City community is more than just doing our job… Beyond our mission to provide clean, pure drinking water to households across the Kansas City area, we strive to make a difference in the communities we serve, through our actions and service. We believe actions matter and we love to help.
Learn more about some of our local initiatives
Partnering with FOX 4 Love Fund for Children


Since 1981, The FOX 4 Love Fund for Children has been bridging the gap in youth services by partnering with advocates to fulfill unique, unmet needs of children across Kansas City. Our own CEO Candice Shum is proud to serve as the Board President of this important organization in the KC metro. 
Celebrating Culligan's 85th Anniversary with a Park Clean-Up Day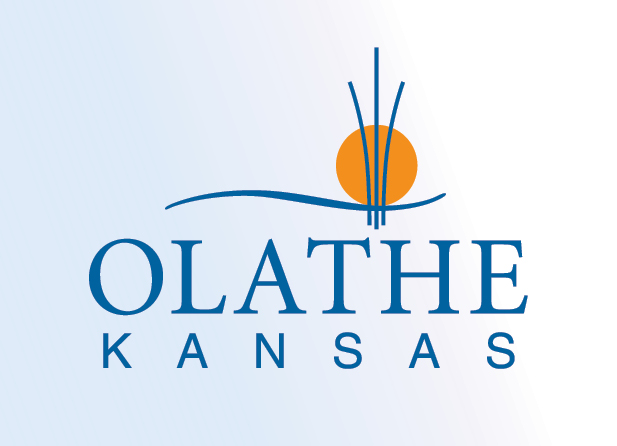 To celebrate Culligan Water's 85th anniversary, team members and their families donated their time to help clean up Frisco Lake park, in Culligan's hometown of Olathe, Kansas. Over 20 individuals spent their day cleaning up this beautiful park for our neighbors to enjoy.
Active Contributors of Culligan Cares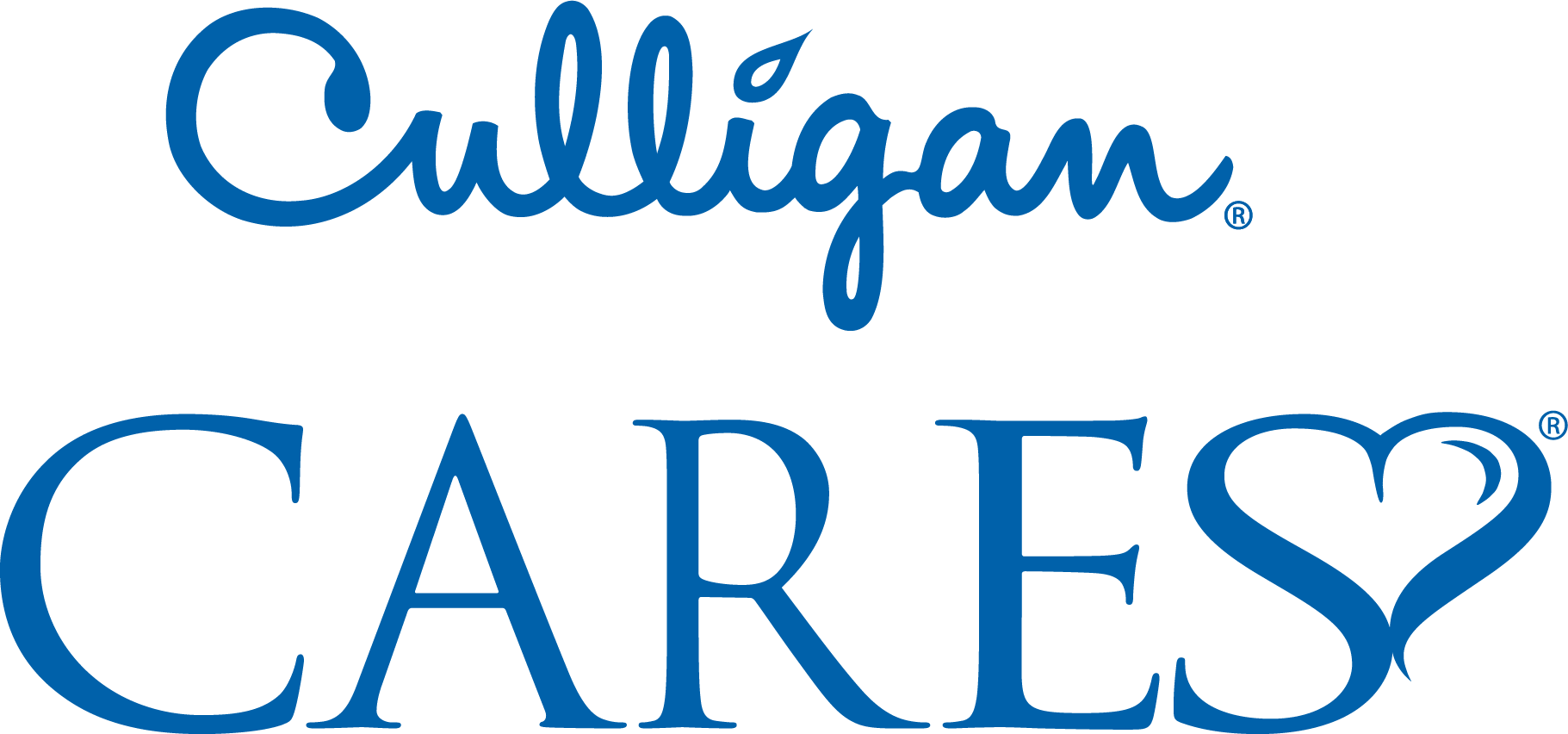 As the leading quality water expert, Culligan is committed to help individuals, families and communities in need of clean, safe water. We believe in supporting the health of our communities, the health of the environment and being responsible stewards of our water supply and our environment.
Active Chamber of Commerce Members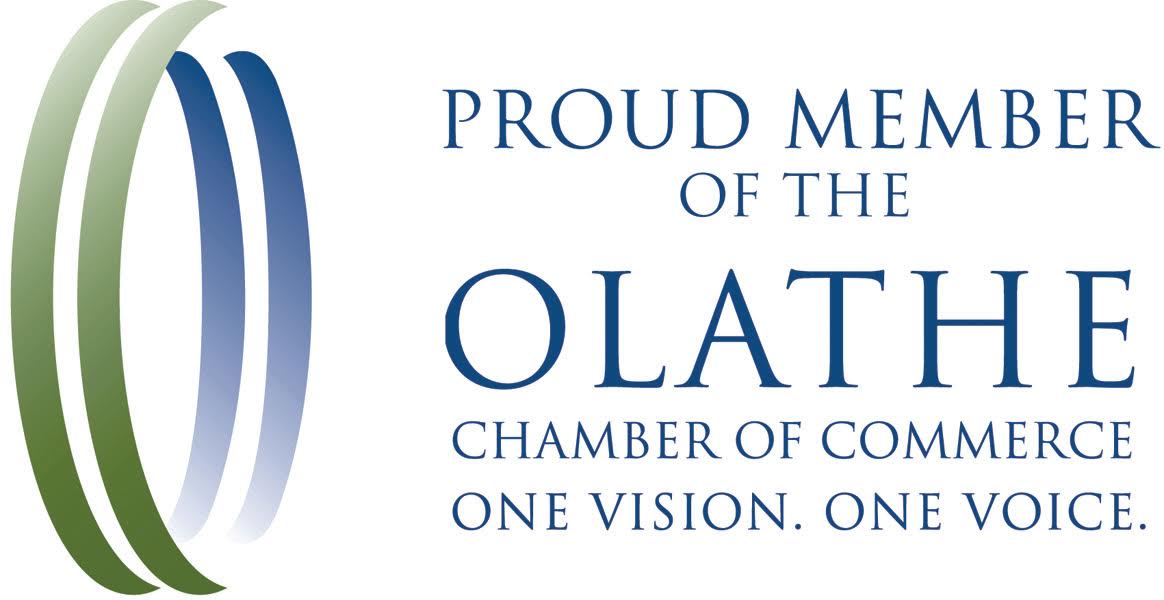 Culligan Water of Kansas City is an active Chamber of Commerce Member in both Olathe and Lawrence. As Chamber of Commerce Members, Culligan Water can actively support the initiatives put forth by community members. Additionally, Culligan Water provides water and food for different community events and offer volunteer efforts where they are needed.